We are thrilled to be the Distributors for the Polish sleepwear brand Vanilla night + day and its little sister brand Oh! Zuza in Australia and New Zealand.
Let us tell you what makes these brands the ideal sleepwear solution for you and your customers: 
– 100% Cotton Pieces
– 100% Silk Pieces
– Natural Fibres for comfort –Viscose, Micromodal& Lace
– Size XS-XXXL (6/8 –18/20) –ALL shapes and sizes covered
– 100% Made in Europe
– On trend and in demand looks alongside classic comfort and style
– One reliable supplier to cover all your sleepwear needs
– Premium quality craftsmanship from an independent and dedicated supply chain
 – Two like-minded brands with distinct aesthetics for crossover purchases between ages 20-50
– High-quality marketing materials and imagery to appeal to women of all ages and taste.
CURRENTLY SHOWING: Vanilla night & day – FW18'Velvet Dreams' 
– A seasonal collection of fashionable  looks for the modern woman
– Introduction of Velvet alongside core fabrics, Viscose, Modal, Cotton, Lace
– Expansive size range XS –XXXL
– Affordable RRPs starting at:  Chemises $99.95AUD, Robes $139.95AUD & Pyjamas $149.95AUD
– Strong balance of two-piece looks, delicate nightdresses, fuller-coverage nightdresses & casual night-day wear
– Excellent balance of basic colours black, ivory, red and navy alongside a fashionable chorus of Antique Rose, Ash Blue, Chilli, Mint and more
– Broad age appeal –  Classic sensual styles with a twist and modern fashion-forward looks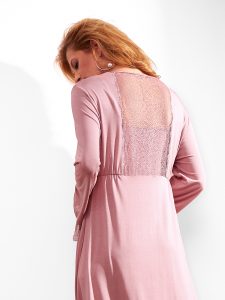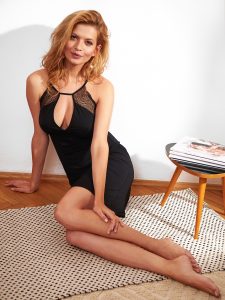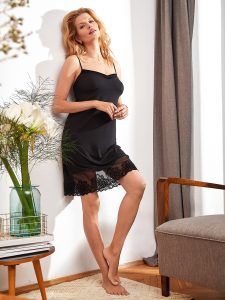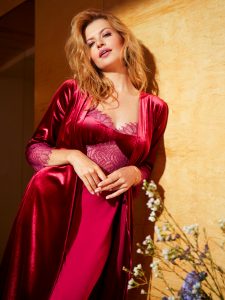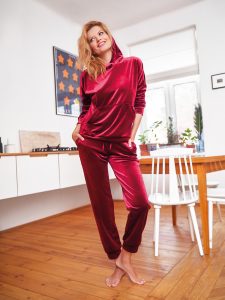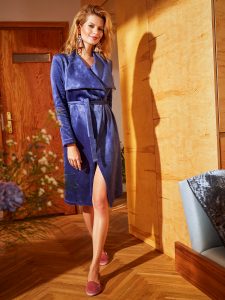 PERMANENTS: ICONS & LOUNGEWEAR
The bestselling Vanilla night & day ICONS and Loungewear collections have been a huge success in Australia and now is the perfect time to introduce them to your customers who may be looking for luxurious feeling sleep or loungewear .
Vanilla night & day ICONS:
– Permanent Range of transeasonal nightdresses, pyjamas and robes
– RRPs $109.95AUD – $149.95AUD
– Flattering silhouettes for all sizes XS-XXXL
– Emphasis on beautiful feminine details across the range
– Core fabrics Viscose & Cotton
– Consistent bestselling colour choices including ivory, black, navy, red, nude and dusty pink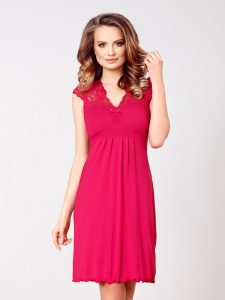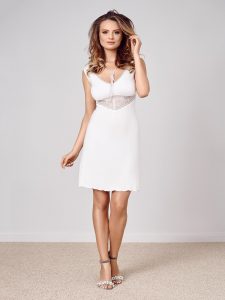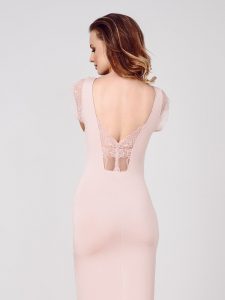 Vanilla night & day Loungewear:
– Permanent Range of versatile night-day casual wear: tops, pants, shorts, dresses
– Affordable RRPs $69.95AUD – $149.95AUD
– Broad age appeal –multiple styles which appeal to women aged 20-60
– Mix & match looks for versatility across different customers
– Flattering silhouettes in sizes up to XL
– Core fabric Viscose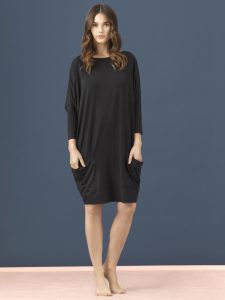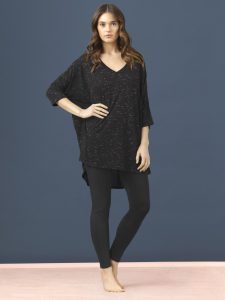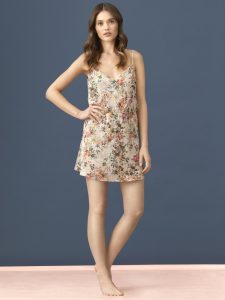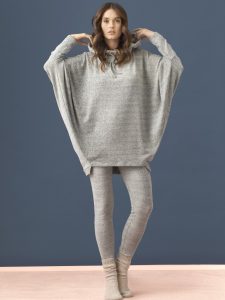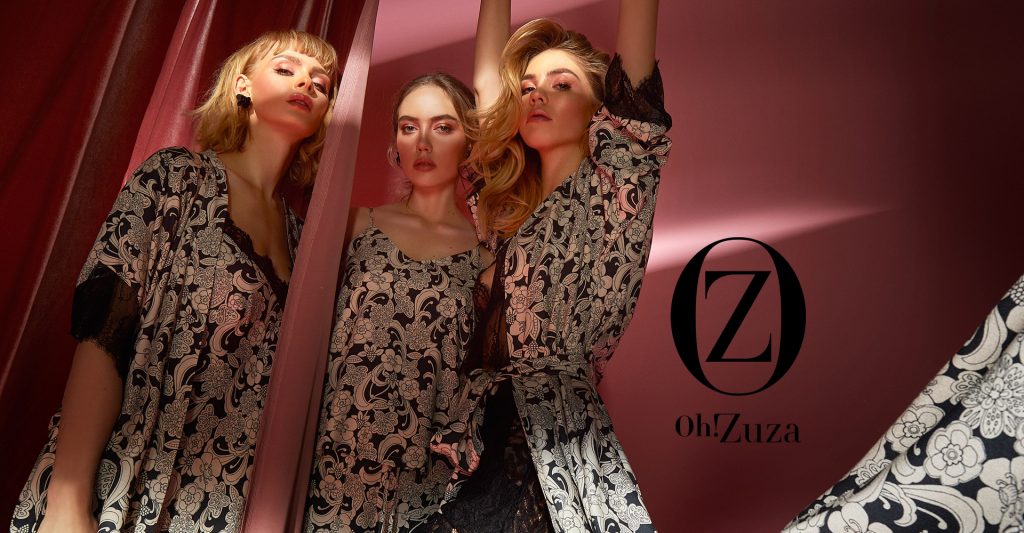 Oh! Zuza – FW18 GIRRRL
Girrrl is an outwardly stylish seasonal collection from Oh! Zuza.
– The broad selection of designs appeals to women primarily aged 20-45.
– Focus on high-quality fabrics including 100% silk pieces, 100% cotton pieces, silk blends, Viscose and Polyamide
– Handmade in Poland adds to its high fashion appeal
– Inclusive size range XS-XL
– Affordable RRPs starting at $99.95AUD (camisole) and $139.95AUD (chemise)
– Strong trend lead silhouettes, colour palette and seasonal prints for the fashion customer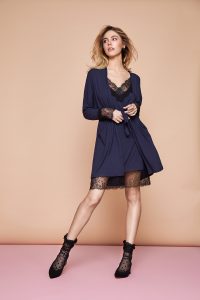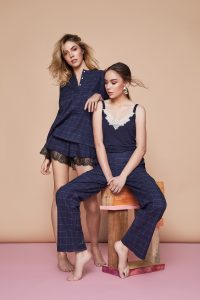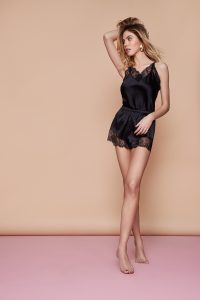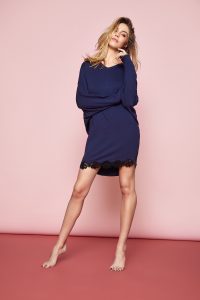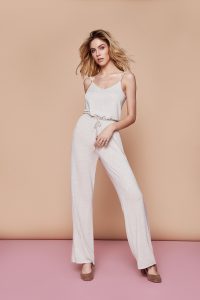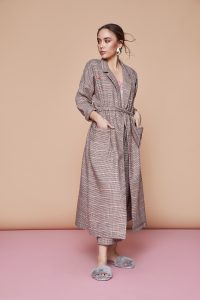 Looking for a new sleepwear solution? Contact us about Vanilla night + day and Oh! Zuza today.